Scrumptious & Simple 3 Ingredient Desserts
Aug 4, 2015, 18:18 PM
As summer begins to wind down it seems our social engagements start winding up. Maybe we're all trying to soak up the last weekends of the season, or we all used July to catch up on sleep and are now bursting with energy. Whatever the reason, most of our social calendars will be fairly full for the rest of August.


If you're one of the many busy bees burdened with get togethers, lunches, brunches, dinners, playdates, and more, let us help you out before you lose your head. We've compiled a list of super easy and yummy desserts that are sure to wow at any gathering. Check 'em out below and prepare your taste buds!
Coconut Lime Watermelon Slushie
– Crazy simple to make (all of these recipes only require three ingredients) and so enjoyable! The refreshing combination of watermelon, coconut water, and lime cannot be ignored. One sip will have you hooked.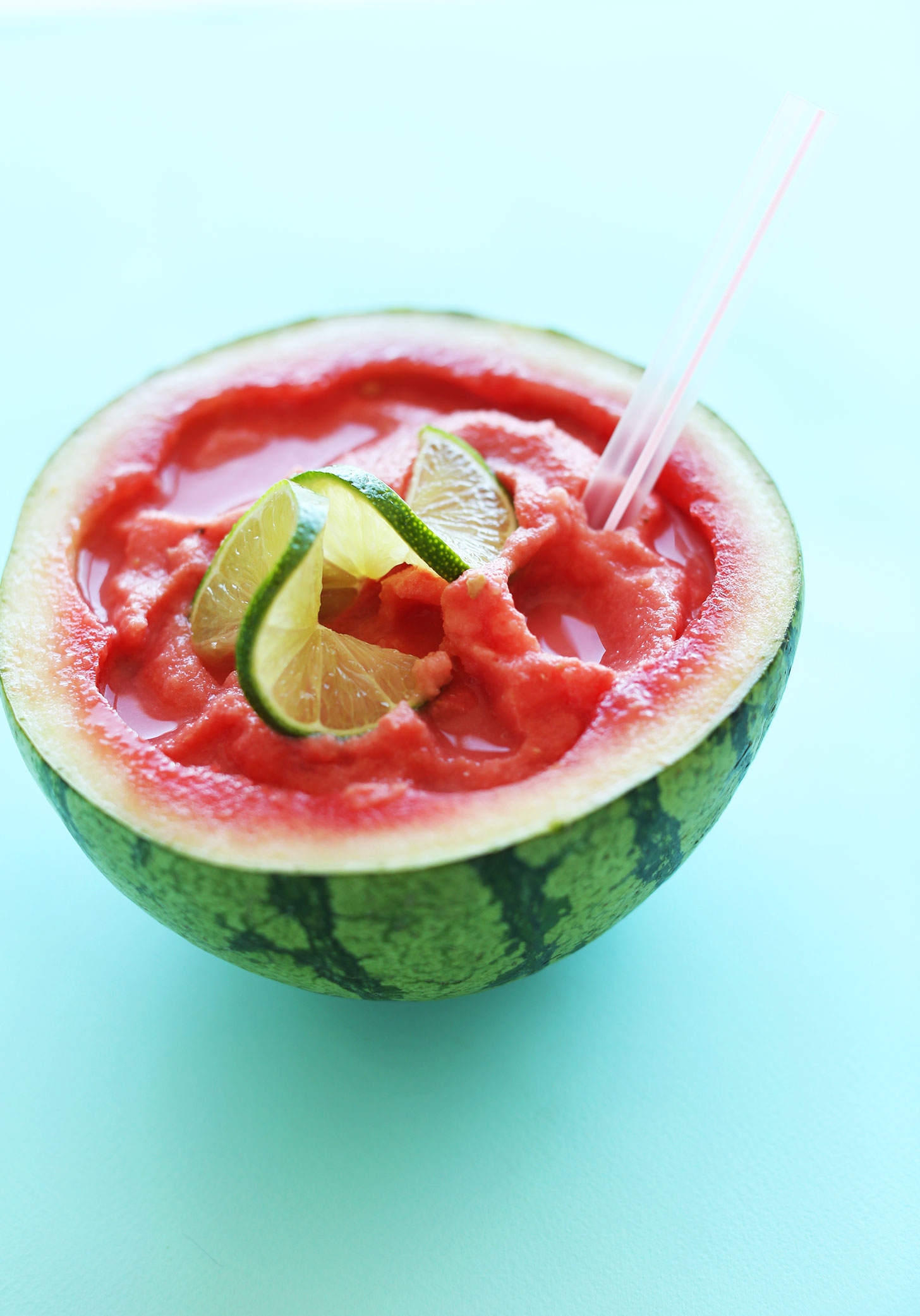 Oreo Truffles
– These cute treats look amazing, and are so easy to make. Three ingredients, six steps, and you're done! Will these kill at a party? Yes! Will they take you hours to make? No! Sounds pretty good to us.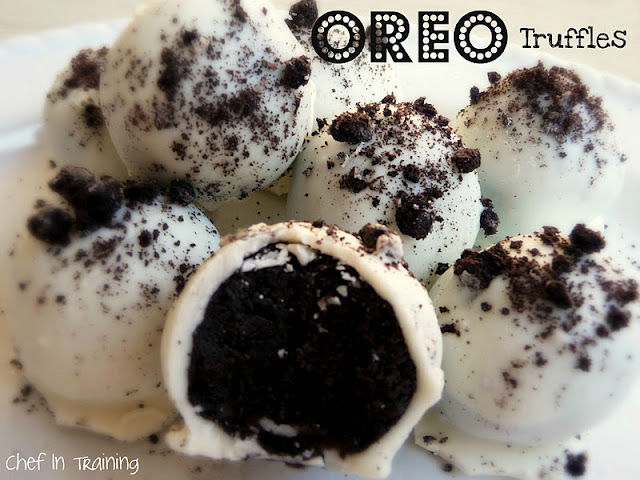 Peanut Butter Cake
– Staying away from gluten shouldn't result in you having to spend tons of time in the kitchen making desserts or skipping out on them altogether. This flourless peanut butter cake is delicious, easy to make, and gluten free. You're welcome.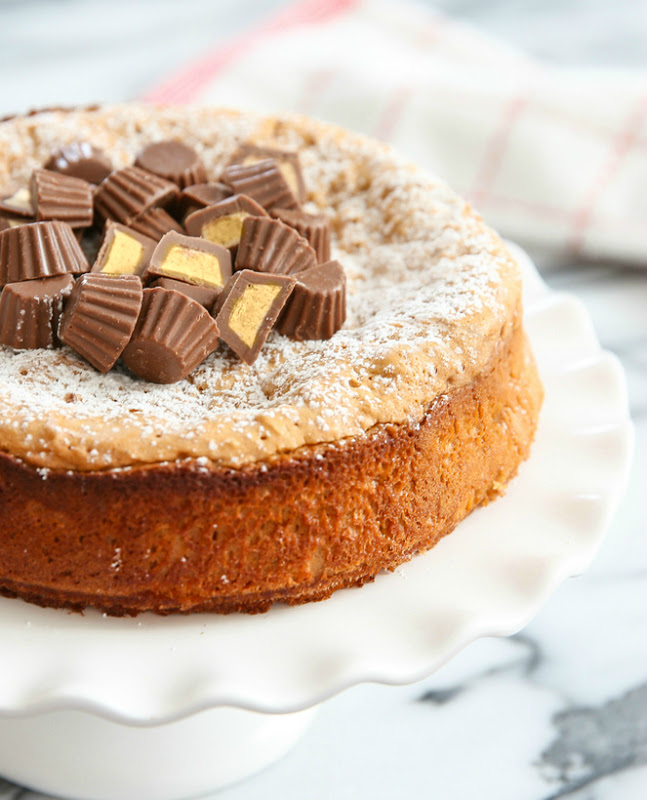 Mint Chocolate Mousse
– (Mostly) everyone loves chocolate! Surprise friends and family with a light, airy, decadent,
vegan
, mint chocolate mousse. They won't be able to resist.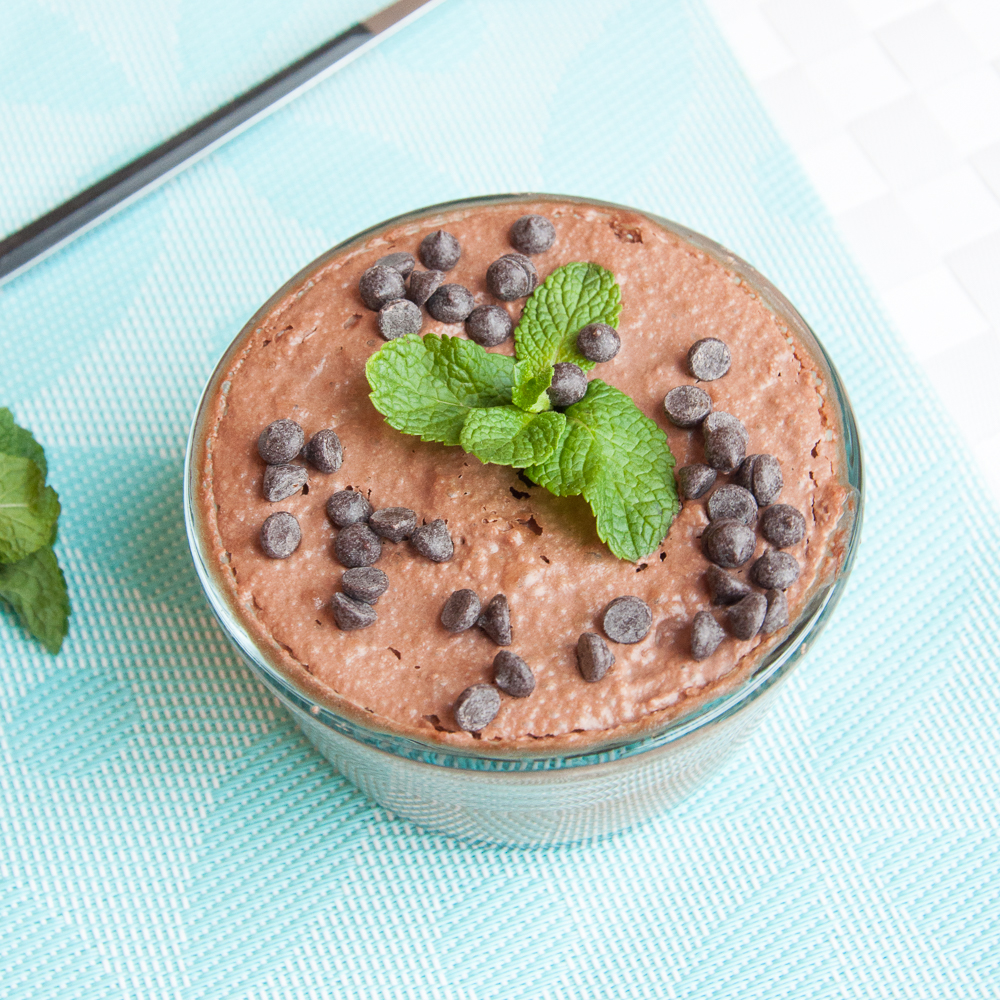 Banana Chocolate Chip Bites
– Think three ingredients is too many? This sweet snack only needs two: bananas and chocolate chips. Blend some frozen bananas together, add chocolate chips, form in cupcake tray, and you're golden. These fairly healthy bites are perfect for playdates and (when September comes) after school snacks!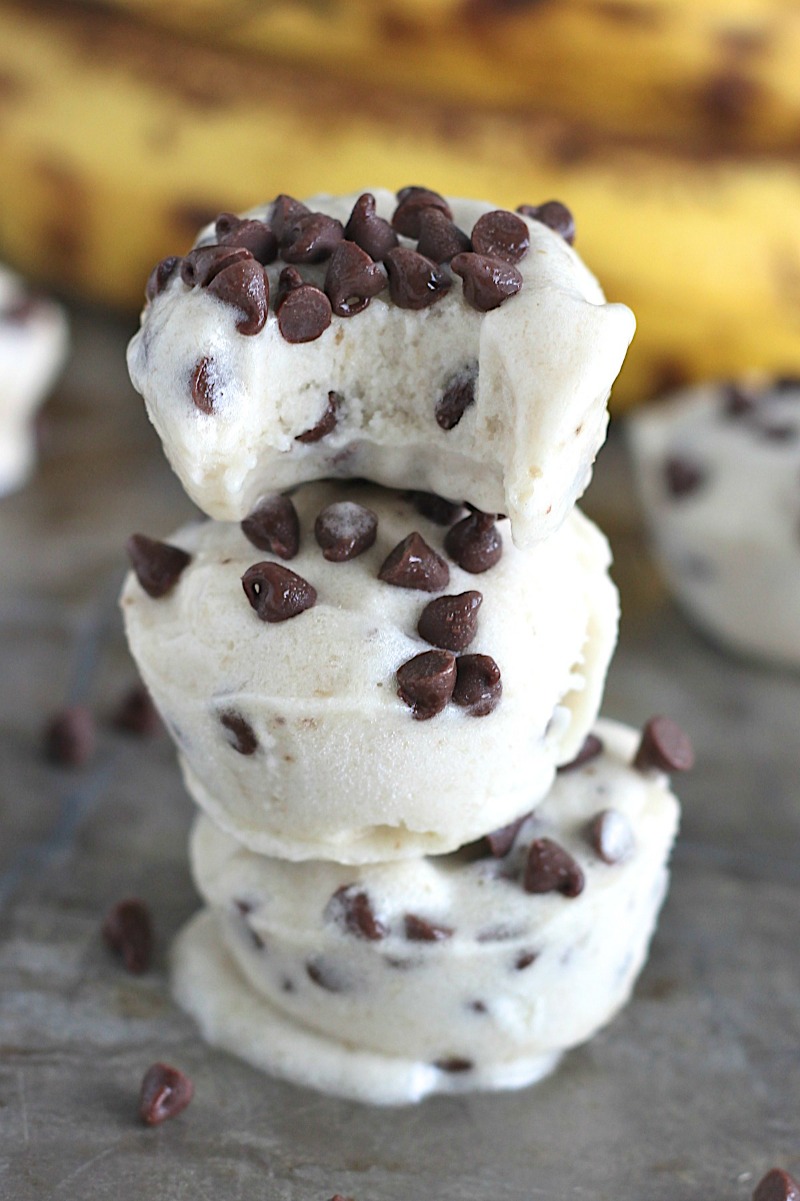 Shortbread Crisp
– This recipe calls for apricots, but you could use all sorts of fruit in this crisp. It's paleo friendly, vegan, and a great thing to serve if you aren't sure about food allergies.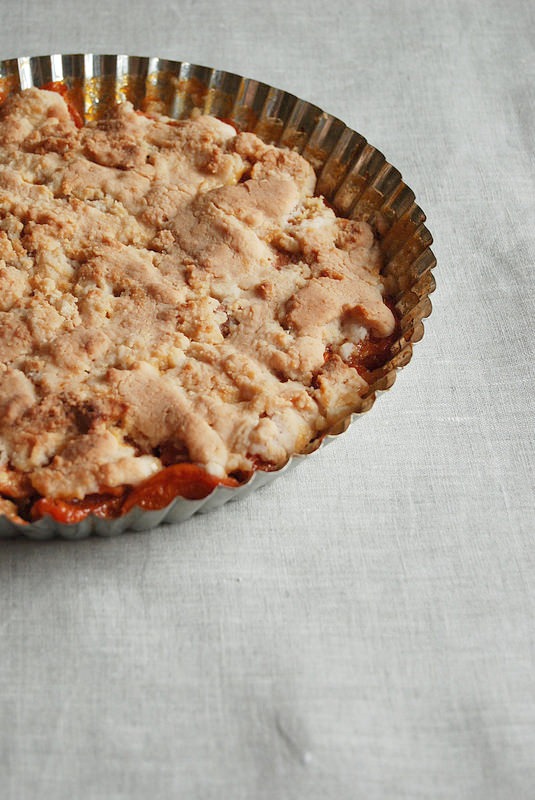 Green Tea Ice Cream
– Just because a dish isn't widely available in North America, doesn't mean you can't make it easily. This recipe doesn't require any churning, and (like all the recipes we've listed here) only needs three ingredients. Green tea ice cream is delicious. It's not too sweet and is a nice, refreshing treat on a hot day.
We hope you and yours like these simple desserts, so you can have more time to spend together enjoying the final days of summer. Have another easy dessert recipe? Make sure to share it with @HomeShows on
Twitter
and
Instagram
– simple sweets are our favorite!