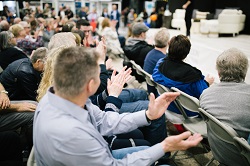 The Lifestyle Stage
Expert advice for all your projects! Join local experts on The Lifestyle Stage to learn tips to refresh, revitalize and reimagine your home this season. Whether you're looking for home improvement recommendations, entertainment ideas or simply inspiration for a potential future project - we will have it all.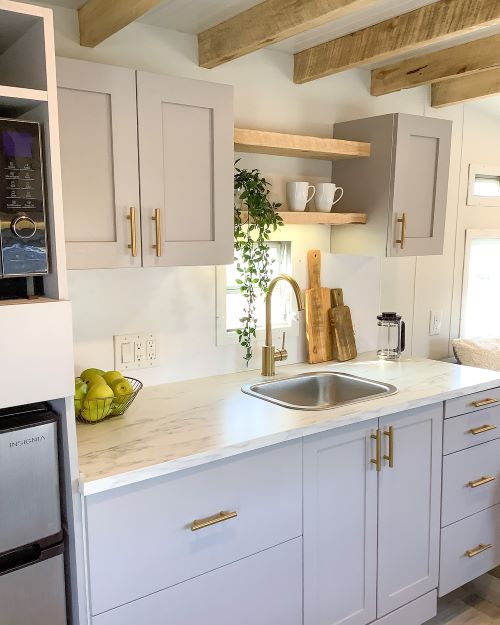 RV's Reimagined
Adventure awaits! ReVolution Trailers takes tired, out-of-date, or broken travel trailers and turns them into something extraordinary, all while keeping them out of the landfill. Showgoers will be able to explore unique trailers in the midst of renovation and in their post-renovation glory. Find inspiration to dress up any forgotten trailer and get set for summer!
Presented by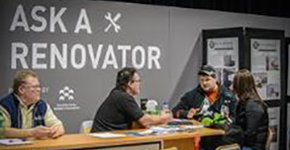 Ask A Renovator
Do you have a long list of renovation queries? Have all your pressing questions answered at Ask a Renovator where you will have access to the city's top home improvement experts. Bring your demo plans and blueprints to the Show and drop in for a free 15-minute consultation. You will leave knowing how to start making your dream home come true without any disasters.
Presented by: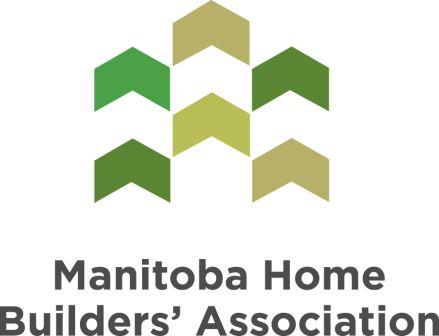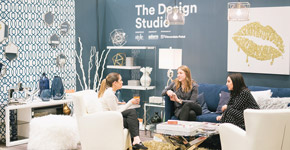 The Design Studio
Whether you have a 'problem' room in your home or need some help refreshing a new or existing space look no further than The Design Studio. Inspiration is a-plenty, where decorator and designer industry pros will help turn your aspirations into a reality. Showgoers can enjoy a FREE 15-minute consultation that will have you turning your house into a home in no time.
Designed by: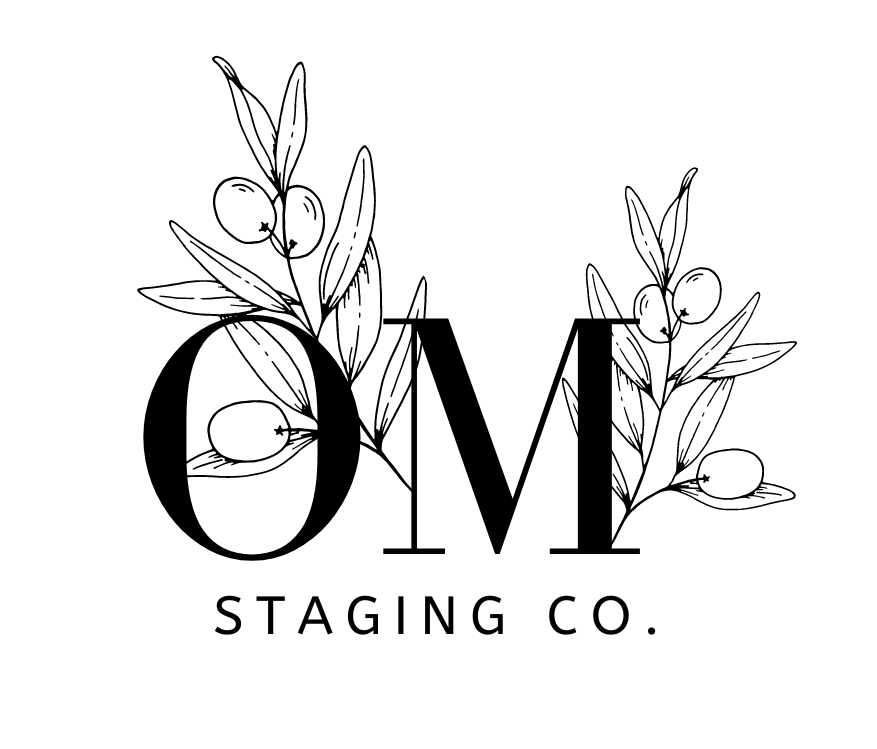 Presented by: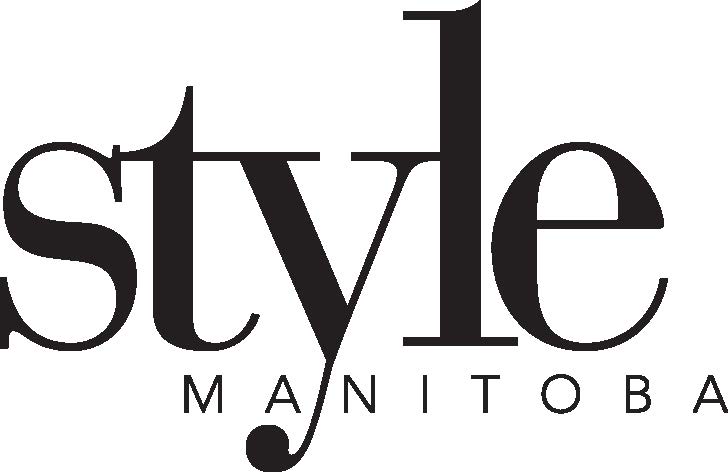 Sponsored by: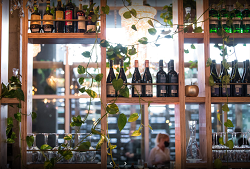 The Lounge
Take a load off and treat yourself to a stop at the Lounge, where style and comfort meet. Sip your favourite cocktail, while taking in the sights and sounds of this year's Show. Make sure you don't miss Saturday night, when live music by Sam Gardner will be playing from 5pm – 8pm!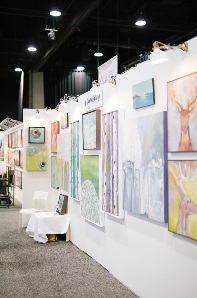 m(ART)ket
Sometimes the finishing touches can be the hardest part of a renovation which is where m(ART)ket comes in. Dress up your walls with one-of-a-kind pieces from this curated collection of prints, canvases and photographs. With a multitude of local artists, you can enhance your home and impress every person that steps through your door – most importantly yourself!
Check out the artist before the show!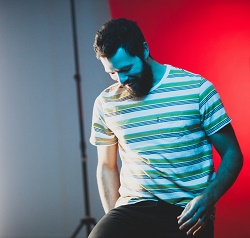 LIVE MUSIC IN THE LOUNGE FEATURING SAM GARDNER!
Sam Gardner is a singer/songwriter from Winnipeg, Manitoba. His sound and influence reflect that of Jackson Browne, The Bros. Landreth, Bob Dylan, Kings of Leon, Matt Mays, to name a few.
Sam has been performing in Manitoba and throughout Canada for over 15 years both in bands and solo. In February of 2020 he released his debut album "Mirror Garden" independently and from then has remained consistent and dedicated in his pursuits as a singer, writer and performer."
HOME CLEAN HOME
Tired of not being able to find what you're looking for in your house? Visit Home Clean Home to learn how to make your home functional and tidy. Winnipeg's own, Fresh Start Cleaning & Organizing will share tips and tricks to help you transform your unorganized, messy rooms into tidy and clean spaces while decluttering along the way.
Presented by: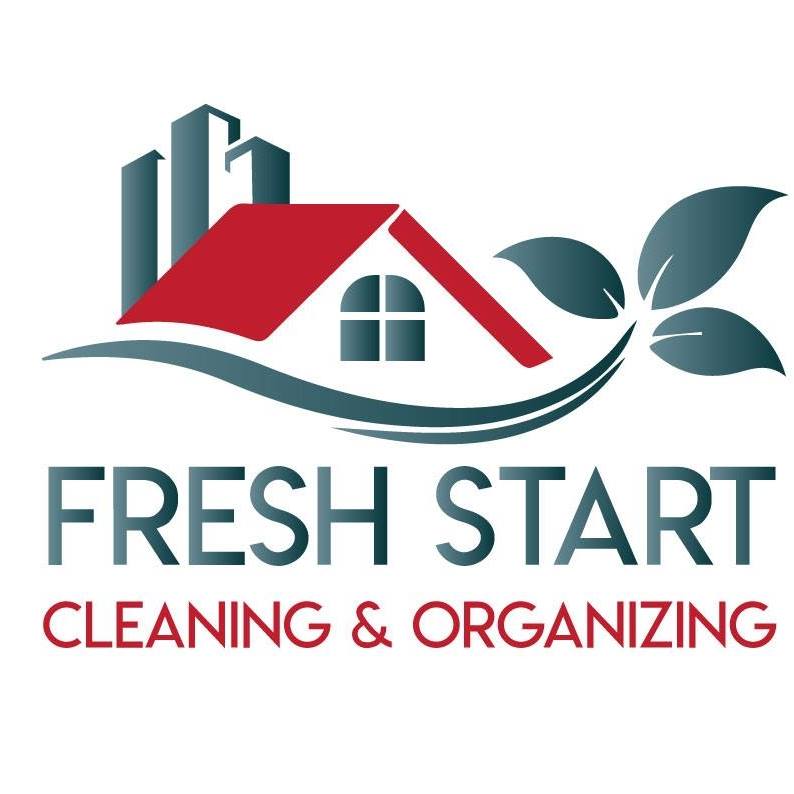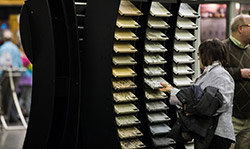 Show Deals & Sweepstakes
Check out some of the exhibitor promotions & sweepstakes that will be taking place this year.