8 DIY Projects to Get You & Your Family Ready for School
Aug 14, 2015, 19:10 PM
As the days start getting shorter and the air picks up a bit of a chill, it's clear that summer is beginning to end – and with the change in seasons comes the start of the school year. For the past few weeks we've been sharing lots of tips and advice to help make this transition easier on you and your family. We've talked
dorm decor
for college freshmen and
healthy lunches everyone will love
, but now it's on to the real back to school challenge: getting organized.
Getting your home set up to tackle the busyness that comes with the start of the school year, (we're talking homework, extracurricular activities, PTA meetings, science fairs, etc. on top of all your year-round bills and chores), can be difficult. Don't start feeling overwhelmed just yet; we've got a great list of tools to help you keep track of the influx of forms, dates, bills, and more. These resources will not only help you to manage your family's day-to-day, they're also super cute, and you can make them yourself! Read on to see some of the best DIY projects to help get you and your family ready for the school year.


Creative Calendar
– Didn't know dry erase paint existed? Boy, you're in for a treat! This awesome product has lots of applications, one of which is a large calendar to help keep you and yours organized. It's totally customizable, environmentally friendly, and would look great in your kitchen or office!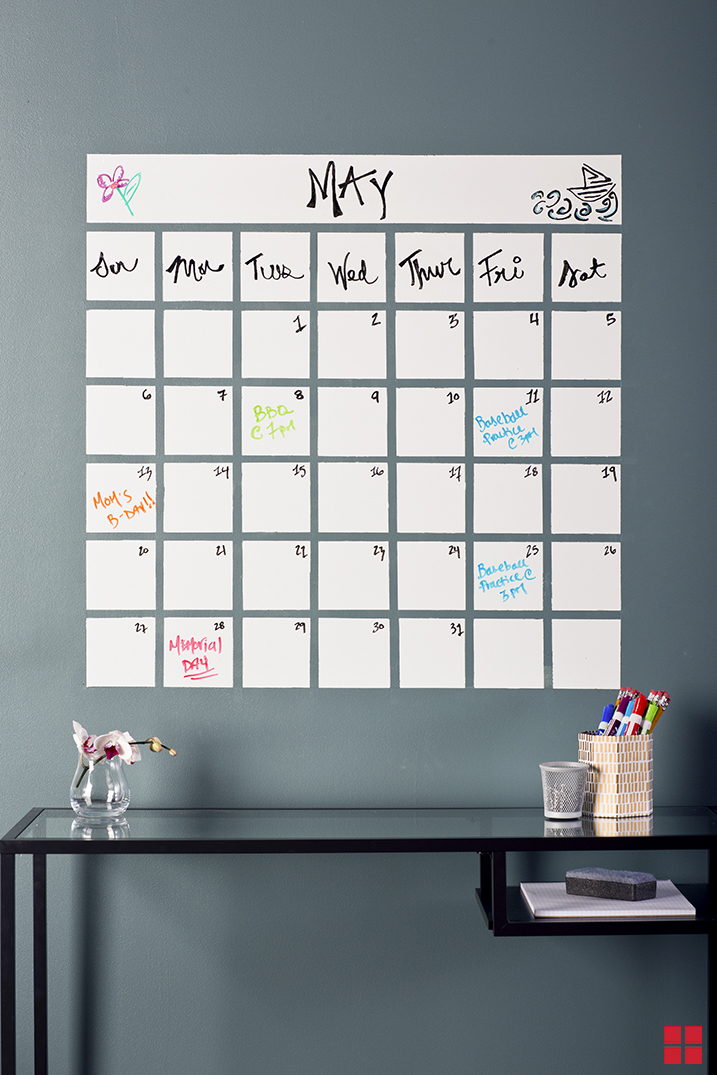 Memorable Memo Board
– Tools to help your family stay organized don't have to be dull or ugly; or didn't you get the memo? Keep track of notes and messages in style with these super cute memo boards! Some cookie sheets and a little spray paint can go a long way!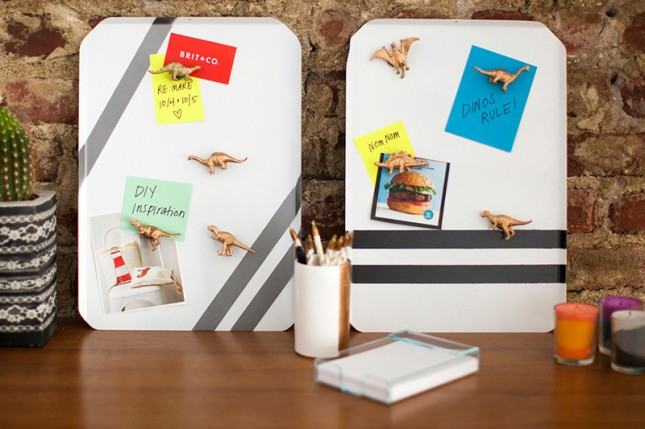 Study Kit
– We are loving this study kit; it's like first aid for homework. Your little one can bring the box to the table or a friend's house, get their work done, and then pack it up and put it away. They're less likely to lose something or leave their supplies lying around. Keep them and your space organized.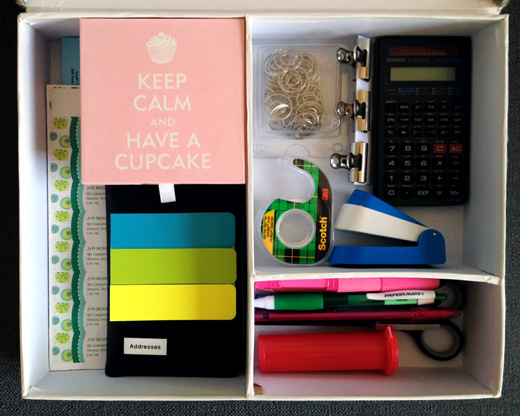 Big & Beautiful
– This command center is pretty epic. Not only does it have multiple clocks (each representing a different time zone), a calendar, pens, sticky notes, and schedules, each family member also has their own folder. Never lose a permission slip or birthday party invitation again!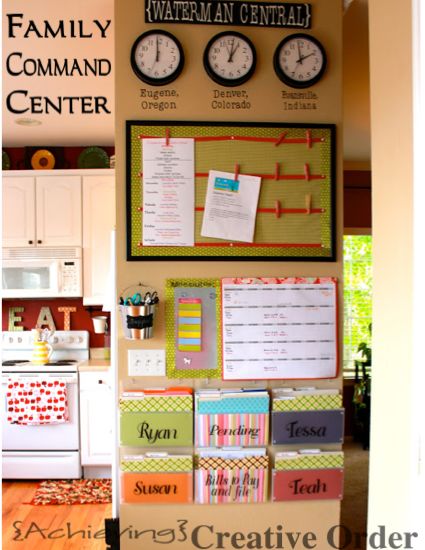 Magnificent Magnetic Board
– Spruce up your or your child's workspace with this cute magnetic board. You can pin inspirational images, important reminders, sweet shots, or whatever you'd like. It's a great tool to keep you organized, and it can add to your decor.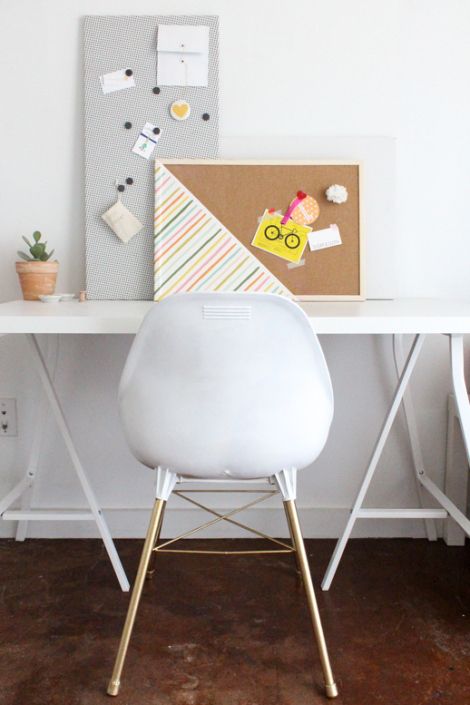 Terrific Tins
– Make your own magnetic tins to put on your new magnetic board! These beauties are a snap to make and can hold lots of office supplies, like tacks, paperclips, or candy (we won't judge).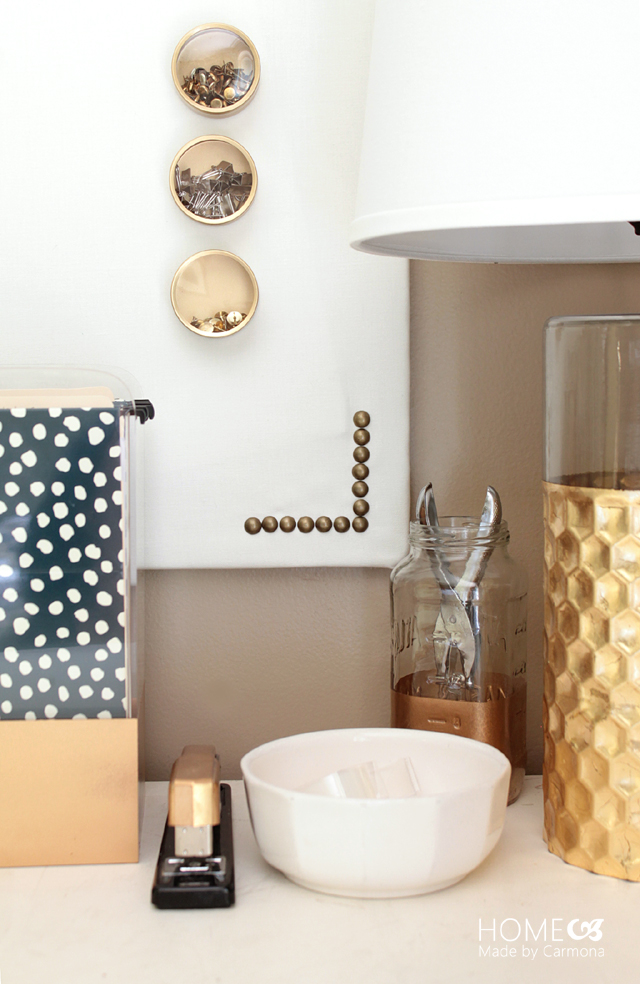 Darling Desk Organizer
– Here's another ultra cute tool to help keep your office or desk organized. Reclaim some old cans to create this sweet piece.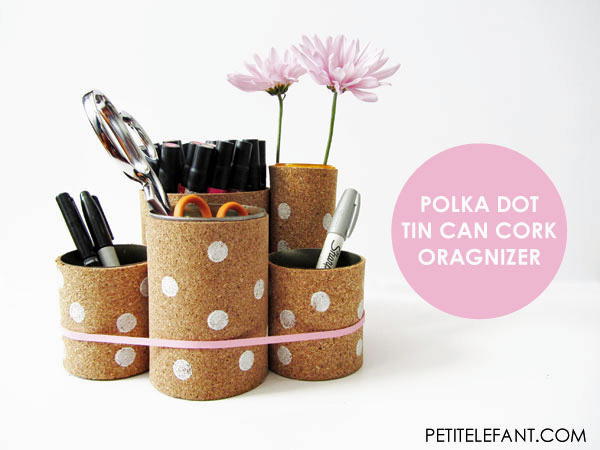 Slouchy Storage Splendor
– Organize work, play, and everything in your home with these incredibly adorable slouchy storage bins. Use old fabric you've saved to create custom totes that totally go with your space. Organization and style no longer have to be mutually exclusive.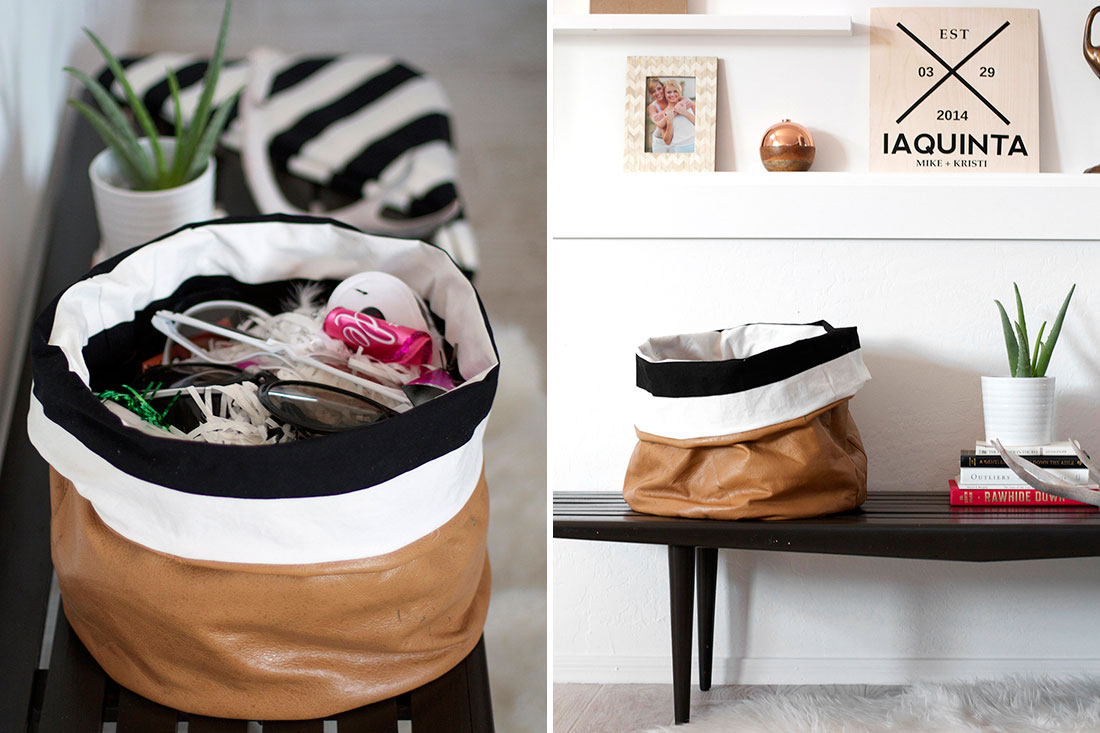 We hope these fun and funky DIYs help you and your family get, and stay, organized. Share your favorite organization tactics with us on
Twitter
,
Instagram
, and
Facebook
– we're always looking for new ways to keep our projects and schedules on track.

Speaking of organized – make sure you get your Marketplace Event Home Show tickets early! Right now you can
get 2-for-1 on Facebook
. Treat a friend or family member to the show. We can't wait to see you there!