Holi-DIY Ornament Contest
Dec 7, 2015, 18:59 PM
To help the Marketplace Events office get in the holiday spirit, we challenged our team members to a friendly DIY competition. Employees from every department, all across the US and Canada, were invited to try their hand at making a cute, original, and fun ornament. There were no restrictions on size, style, or influence. Everyone was encouraged to be as creative as possible, with just over a month to make their entry.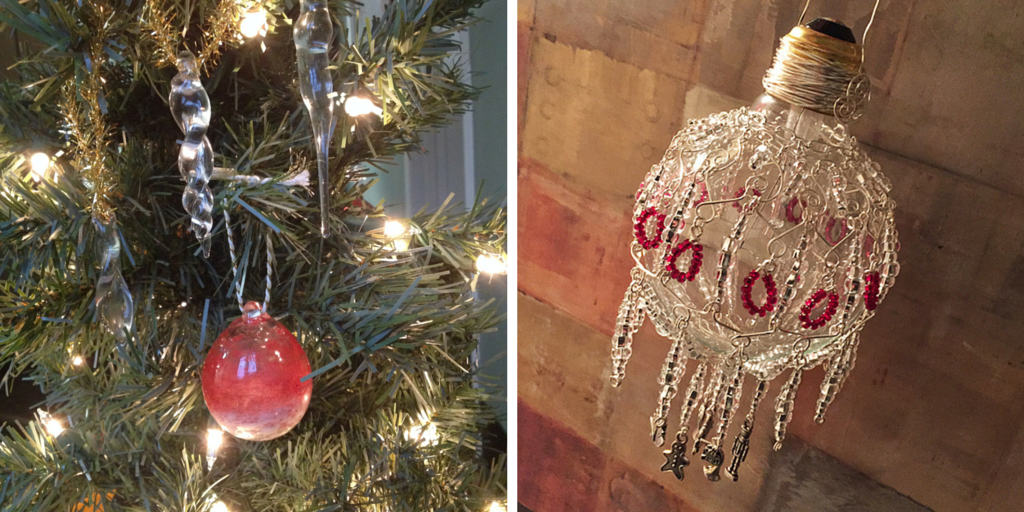 Here's Where You Come In!

We need our beloved fans to help us choose a winner! Please visit our Facebook page to see all the ornaments we created and vote for your favorite. Voting will run from December 7th until the 25th at midnight. You can vote once per day. The entry with the most votes at the end of Christmas Day will win some serious bragging rights and a pizza part for their entire team!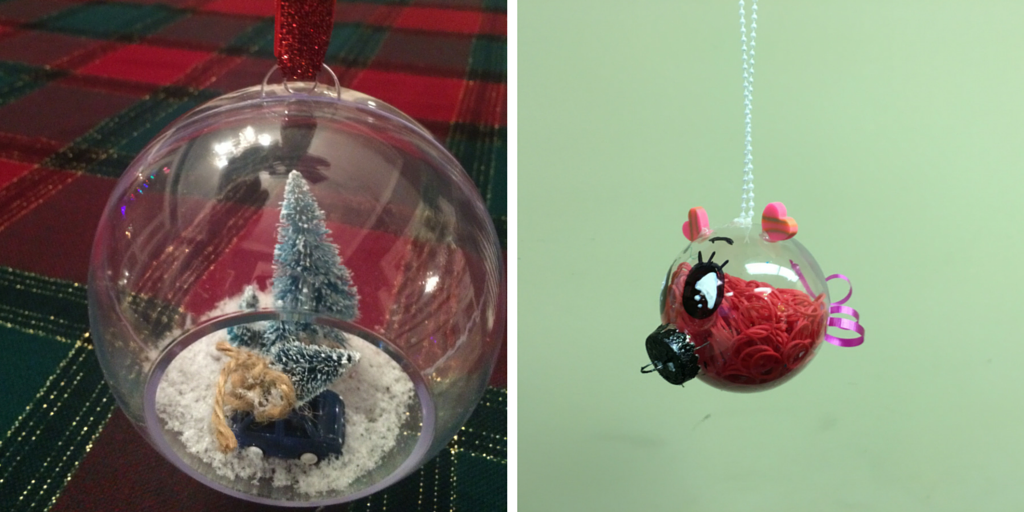 What are you waiting for?
Check out the ornaments we made
and vote for the one you think deserves to win! And don't forget to Like Us after you vote! Our Facebook fans get lots of perks - like exclusive show content, fun contests, ticket deals, and more!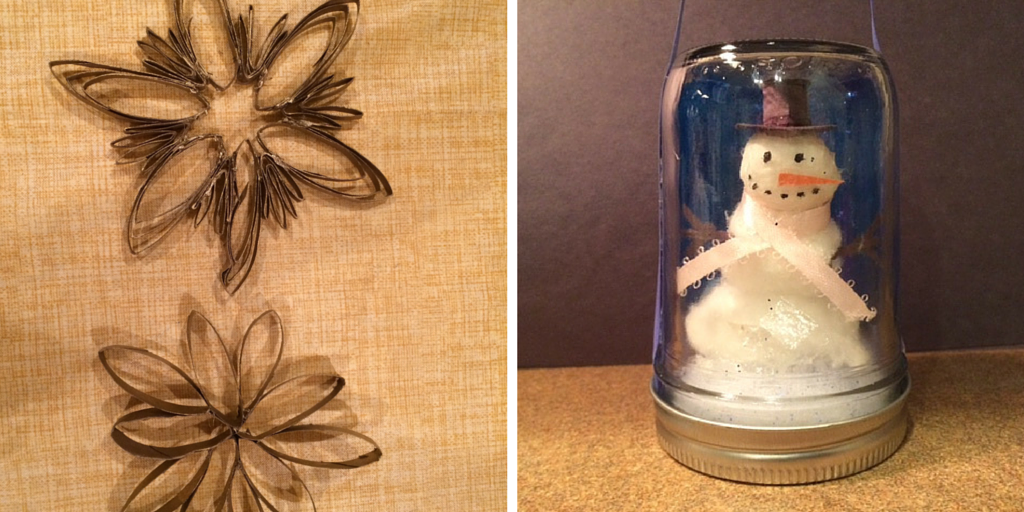 Want to learn how to make some of the fabulous ornaments we've featured? Watch for instructional posts to teach you how to create some of our favorites, including Karen A.'s wooden Santas, Lupe M.'s snowman, Liz H.'s trees, and Dorothy M.'s rustic stars!