Small Space Garden Hack: Raised Vegetable Gardens
May 16, 2018, 12:30 PM
Does warmer weather have you ready to garden? Don't let a lack of space stop you! Gardening can be a tricky hobby for city dwellers as condos, townhouses and many urban homes often don't allow much (if any) space for yards. But that doesn't mean you can't cultivate a garden this summer - you just have to redefine what you consider a garden bed!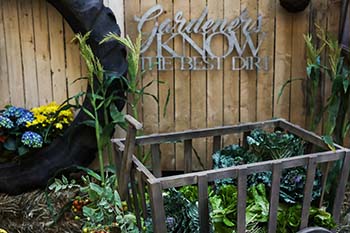 Before his visit to the 2018 Edmonton Home + Garden Show, HGTV Canada star and garden guru Carson Arthur talked with us about raised vegetable gardens. Carson explained that "a raised vegetable garden is literally four walls. No top or bottom required."
These containers do not have to be large, and you can even make them mobile by adding a platform with wheels under them. This is ideal for homeowners dealing with small spaces where modular furniture is key to living a comfortable life.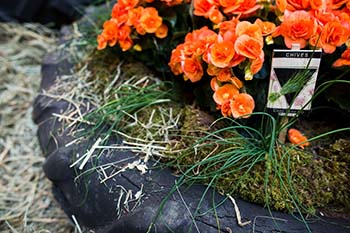 To set up your raised vegetable garden Carson recommends you "line the bottom [of your container] with heavy cardboard (free from packing tape) and fill it with soil." Yes, it really is that easy. Once you've made your beds you can start growing vegetables. Carson's top picks for easy-to-grow vegetables? Spinach, kale, radishes, and tomatoes.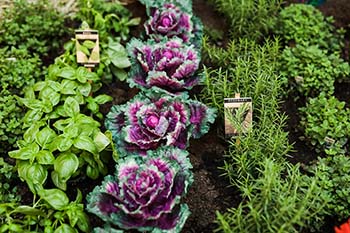 Are you ready to start growing a garden full of bright colors and delicious veggies? Head down to your local garden center or nursery to pick up supplies. This unique idea is the perfect solution for homeowners with limited outdoor space.
Don't forget to connect with us on
Facebook
,
Instagram
, and
Twitter
. We love sharing home improvement advice and inspiration with our communities.