Sponsor Spotlight: FLOFORM
Jan 6, 2016, 15:08 PM
We're thrilled to have the pleasure of working with
FLOFORM
. This innovative company is sponsoring the
Winnipeg Renovation Show
. Everything they do is designed to deliver homeowners the countertops they deserve, on time and on budget, for a kitchen that exceeds expectations.

For more than 50 years, FLOFORM's skilled craftspeople have been helping homeowners select, create, and install countertops with just the right balance of storage, style, and comfort. The FLOFORM team will work with you, starting with your vision and budget, and guide you through every step of the renovation process - so you and your family will love your kitchen for years to come.
Before folks can discover and explore FLOFORM's offerings and lounge at the shows, we connected with the FLOFORM team to talk trends, featured products, and more. Check out our brief interview below!
What are your featured products this season?
"Cambria has launched two new quartz designs from their Marble collection, Ella and Brittanicca. These two new designs are innovative and absolutely breathtaking. There will be more to come from Cambria in fall 2015 and spring 2016."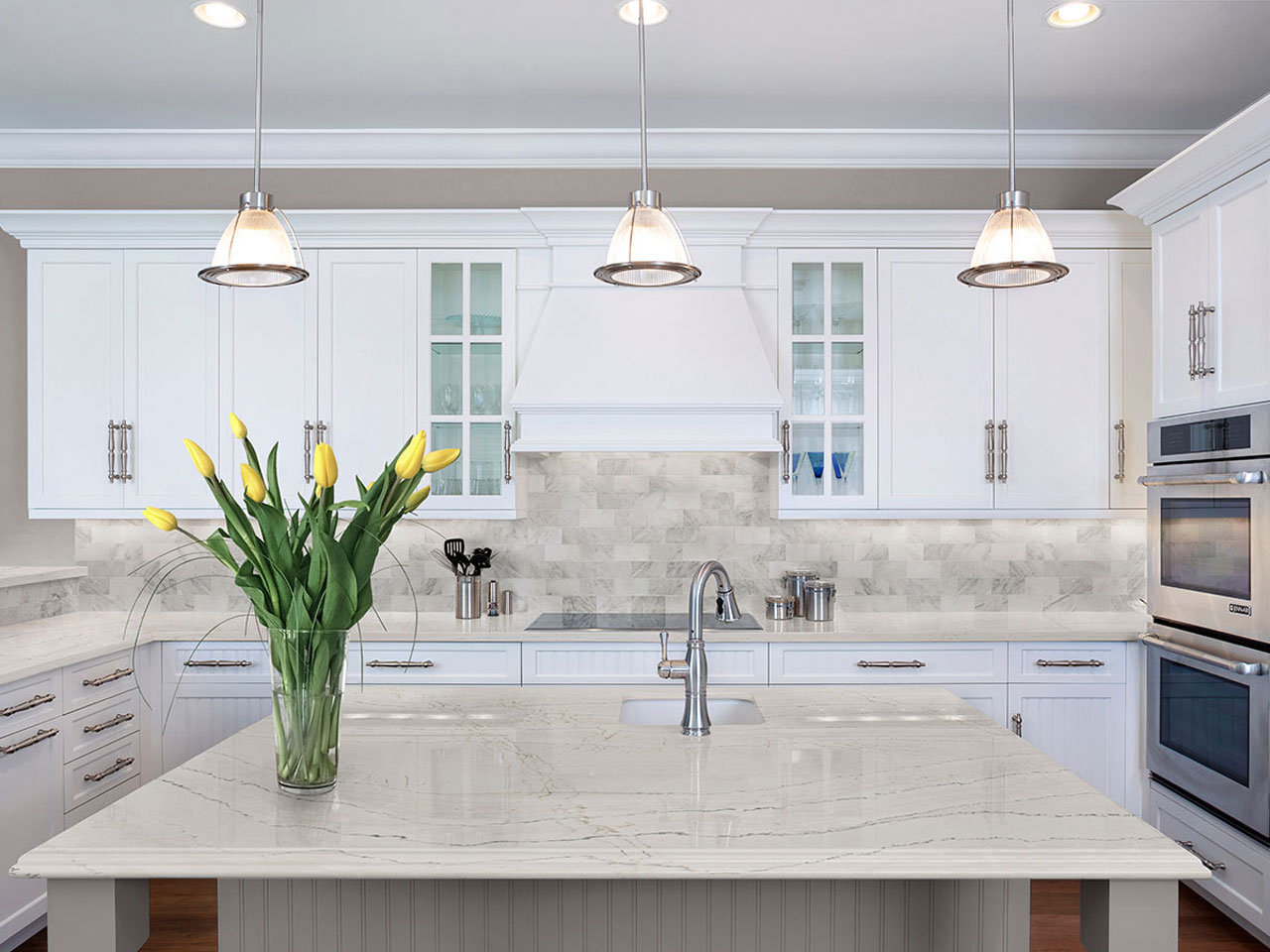 Ella
Brittanicca


What can we look forward to from you at the Winnipeg Renovation Show?
"We will be highlighting the latest in innovation from Cambria. They've launched two new designs from their Marble Collection that have legendary style. Those who visit our booth will be among the first to see these in a full slab!"
What home design and decor trends are you anticipating for 2016?
"Although we are not design trend experts, here are some trends we have our eye on:
Countertops - Whites are all the rage, especially on the west coast. Specialty edge profiles are also becoming quite popular.
Fixtures - We are seeing a lot of warm metallics. Though silver, chrome, and stainless steel are still quite popular within kitchen fixtures, we are seeing a lot more warm metallics. Gold, copper, and bronze are great to use as accents to really make your kitchen pop.
Sinks - Undermount sinks make your countertops standout and give your kitchen a clean and modern look. Undermount sinks make for easy cleaning as there are no edges on your countertop. Apron front sinks have an exposed panel in the front, which makes a great, eye-catching piece in your kitchen."
What is your favorite part of the Winnipeg Renovation Show?
"As an exhibitor, it is always nice to be face-to-face with a large volume of customers who are interested in your product. We have products that are engaging and we are always so excited to show them off! These shows always have the best features throughout the venue, such as the feature home, cooking stage, main stage, and of course the FLOFORM Lounge!"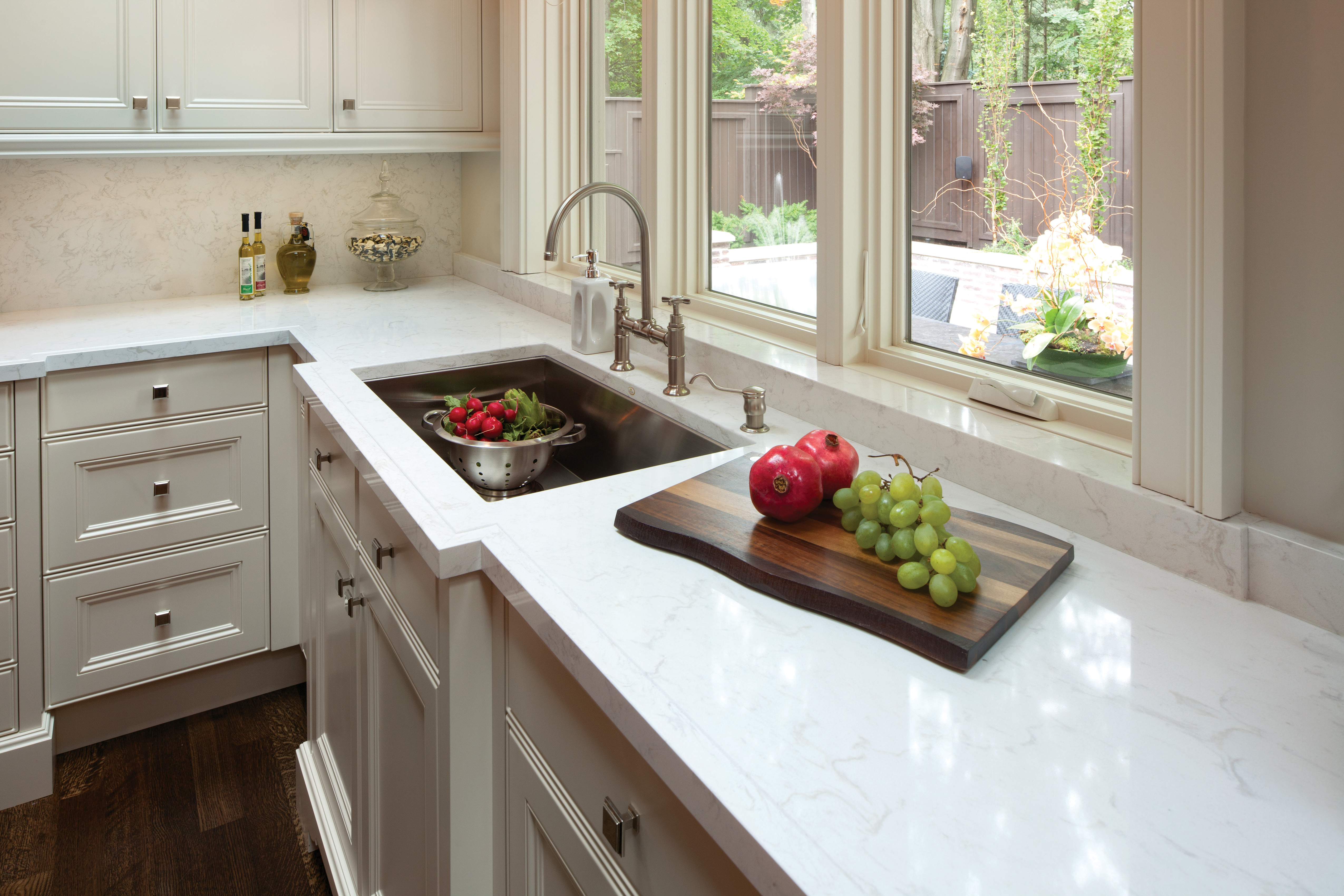 What advice would you give homeowners who are starting a home improvement project?
"This goes without saying, but definitely do your research and talk to several different vendors at the show. Make sure you trust who you are working with and that they've clearly outline the scope of work for you."
There's a lot to think about when designing a custom kitchen. But with a little planning and help from FLOFORM, your renovation can be simpler and a lot more fun. Learn how FLOFORM takes the guesswork out of creating a custom kitchen by visiting them at the
Winnipeg Renovation Show
, January 15-17, 2016. Don't have tickets yet? Save big when you buy online - right now you can save $3!
Click here to get your discounted tickets
.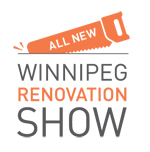 RBC CONVENTION CENTRE
JANUARY 15-17, 2016.