Sponsor Spotlight: Kitchen Craft Cabinetry
Dec 7, 2017, 13:37 PM
We're excited to have Kitchen Craft Cabinetry sponsoring the 2018 Winnipeg Renovation Show. Kitchen Craft was founded more than 40 years ago in Winnipeg, Manitoba, and is now sold in hundreds of stores in Canada and the United States. They manufacture two lines of cabinetry, for the kitchen, bathroom, home office, laundry and other areas throughout the home. Learn all about their products by visiting the Kitchen Craft team in Booth #171 at the show.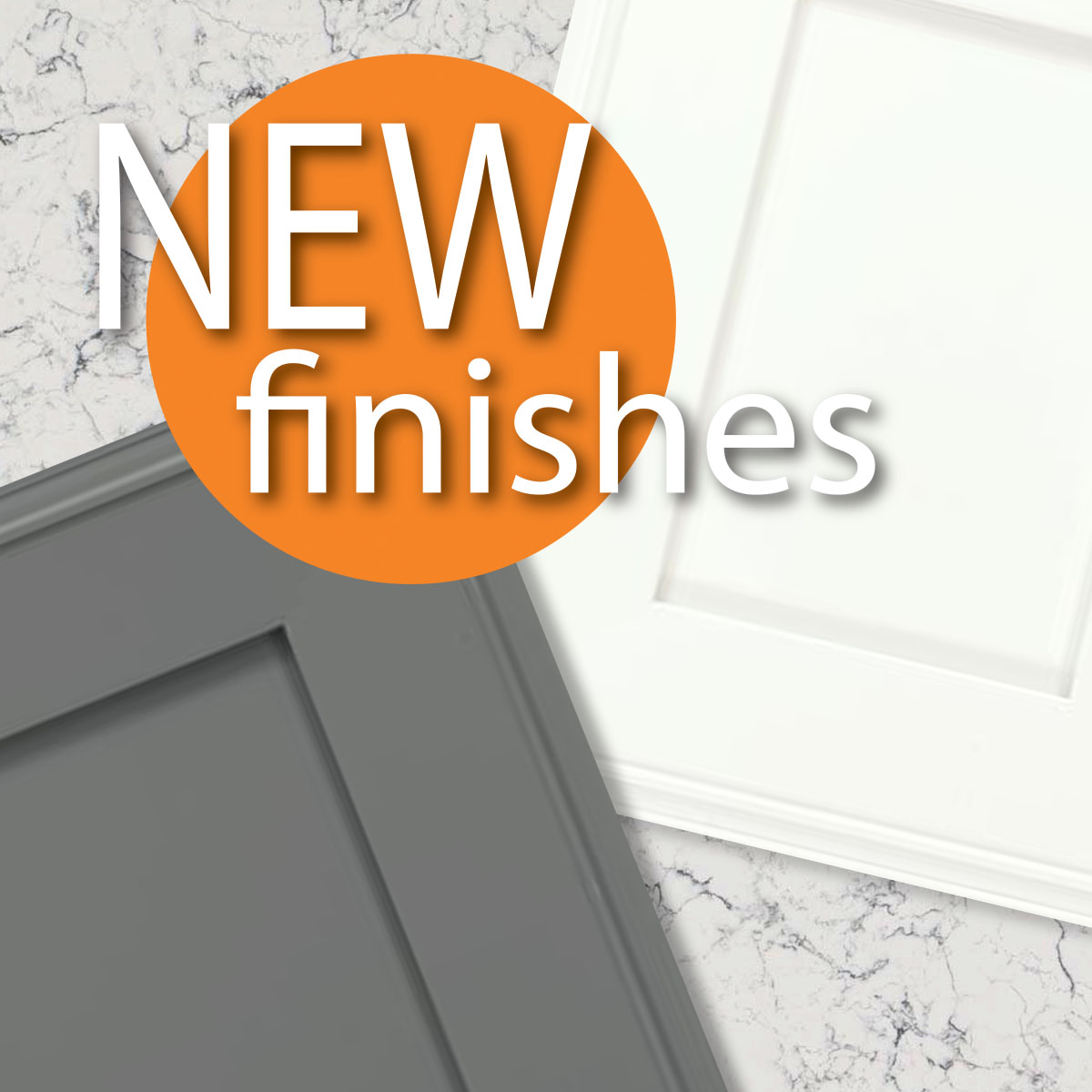 Can't wait until then? Get a sneak peek at what they'll be bringing to the Winnipeg Renovation Show and how they continually wow clients when you read our brief interview below.
What are your featured products this season?

"The popular colour combination of white and grey in kitchen cabinetry is at it's peak. In fact we at Kitchen Craft see this colour palette becoming a timeless look. To extend this offering, we are pleased to introduce two new paint finishes this season. White Cap - a brilliant white and Cloudburst - a stately grey. Both finishes will be featured in our kitchen display on the main stage at this year's show.
Our booth display combines two trends as well. The soft grey of our Cirrus paint is paired with the beautiful grey woodgrain texture of Catamaran. These colours are showcased on clean, sleek door styles, creating a space that can be either contemporary or transitional when mixed with complimenting hardware and accessories."
What can we look forward to from you at the show?
"Our kitchen display is sure to inspire those seeking kitchen renovation ideas. The biggest question customers ask is, "What do you have to solve my storage needs?" Well whatever the need we have a storage solution! Visit our booth #171 and test drive these fabulous organization units.

Our kitchen booth display features a stunning bar that we will be raffling off after the show. Visit http://bit.ly/wrsblog for your chance to win!"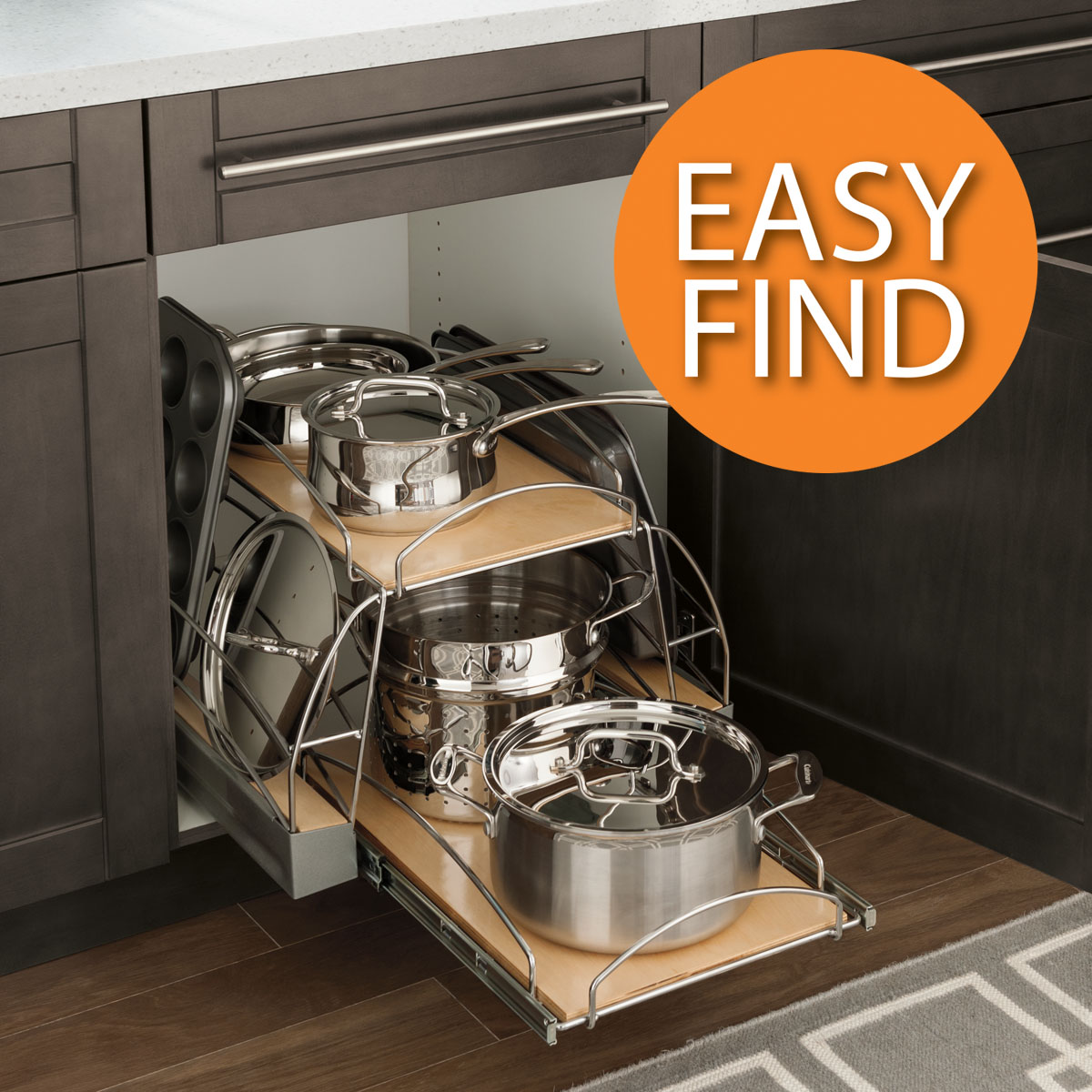 What home design and decor trends are you anticipating for 2017/2018?
"Black is a strong neutral colour that can be paired with a crisp white or stand on it's own. For a more dramatic look, we are seeing pure black kitchens paired with gold faucets and hardware. On the other side of the spectrum we are also seeing lighter wood tones grow in popularity. There is a need to revert back to nature by choosing lighter satin colours to appreciate natural wood."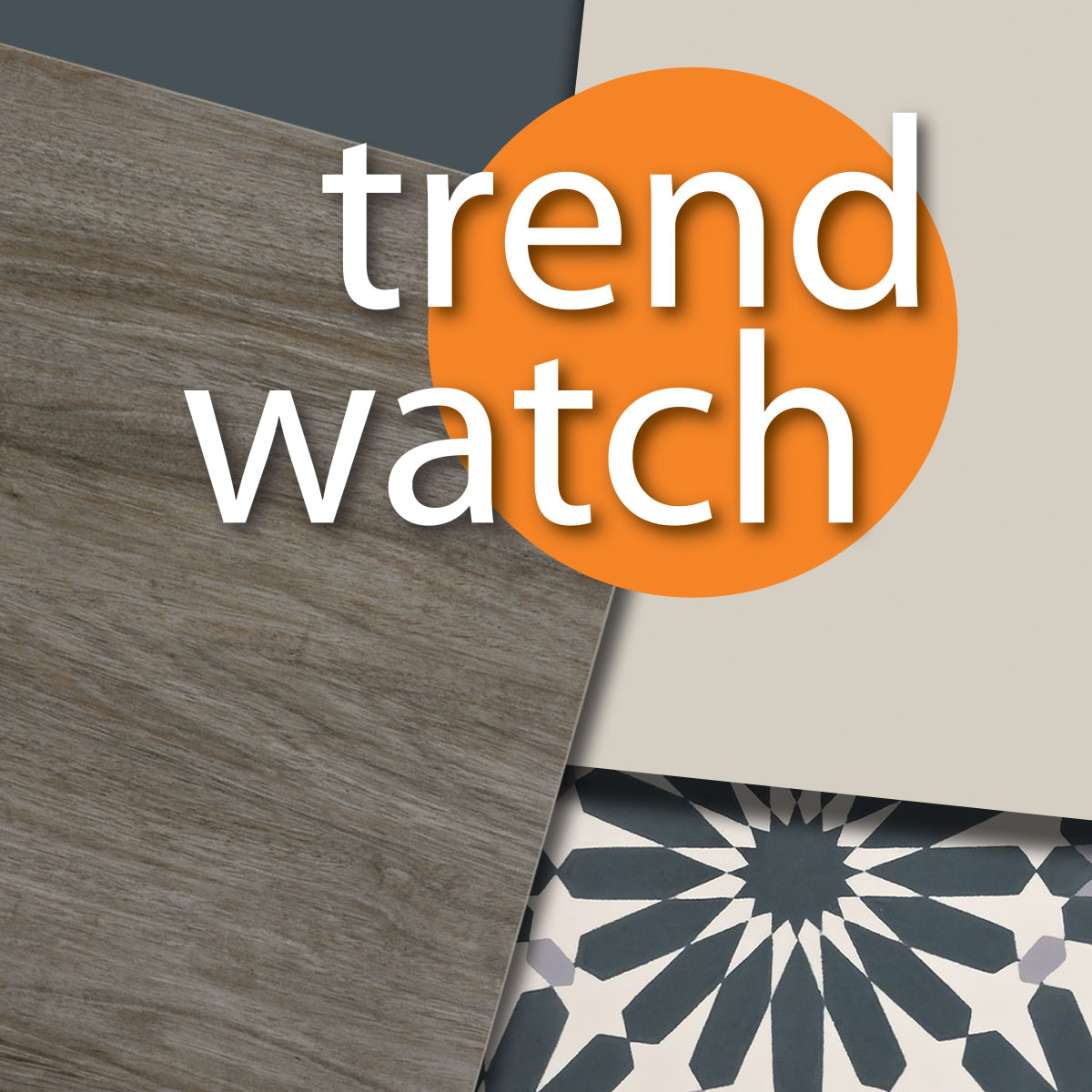 What inspires your products?
"Kitchen Craft always follows market trends, both here in Winnipeg and Canada wide. We listen to our customers and our contractors to ensure we are bringing beautiful, functional yet affordable cabinets to market. This practise has made us an industry leader."
What advice would you give homeowners?
"Your kitchen renovation is most likely a once in a lifetime purchase. You want to ensure you are partnered with a professional designer, who listens and works with you to create your dream kitchen. An experienced designer with a dedicated customer service team provides peace of mind and ultimately a much smoother kitchen renovation."
The Winnipeg Renovation Show takes over the RBC Convention Centre from January 12-14, 2018! Join us for the best in reno, decor, home improvement, and more. What are you waiting for?
Get your tickets NOW
!

RBC CONVENTION CENTRE
JANUARY 12-14, 2018.