From Basic to Beautiful: Five Influential Winnipeggers take on Design Challenge
Jan 4, 2018, 17:12 PM
Small design projects can be an easy and fun way to inject some personal style into your own home! For its Winnipeg debut at the Winnipeg Renovation Show, we've challenged five influential Winnipeg tastemakers to take part in The Great Crate Challenge - a Do It Yourself design project. Equipped with two wooden crates, a $50 budget and their choice of paint products provided by Rust-Oleum, each participant will use their imagination to think outside the box (or should we say, outside the crate) to transform basic wooden crates into a beautifully designed home decor piece! Meet our local creatives who will be taking part:

1. Amanda Buhse of Coal and Canary
A curious artist and creator in all forms, Amanda Buhse has a diverse range of working experience from graphic design and art direction to marketing at companies both large and small. As the co-founder and art director of Canadian-made candle company, Coal and Canary, Amanda puts her creativity and skills to work daily. Curious to see what Amanda creates for the Great Crate Challenge? Follow along with Amanda on Instagram.
2. Vanessa Ogibowski of The Trendy Files
A lover of all things creative and founder of Winnipeg fashion blog
The Trendy Files
, Vanessa has been sharing her fashion and beauty obsession with readers since 2015. When she isn't spilling her latest style secrets on The Trendy Files, she spends her days working in marketing for a technology company. Join Vanessa on
Instagram
,
Twitter
, and
Facebook
as she completes the Great Crate Challenge!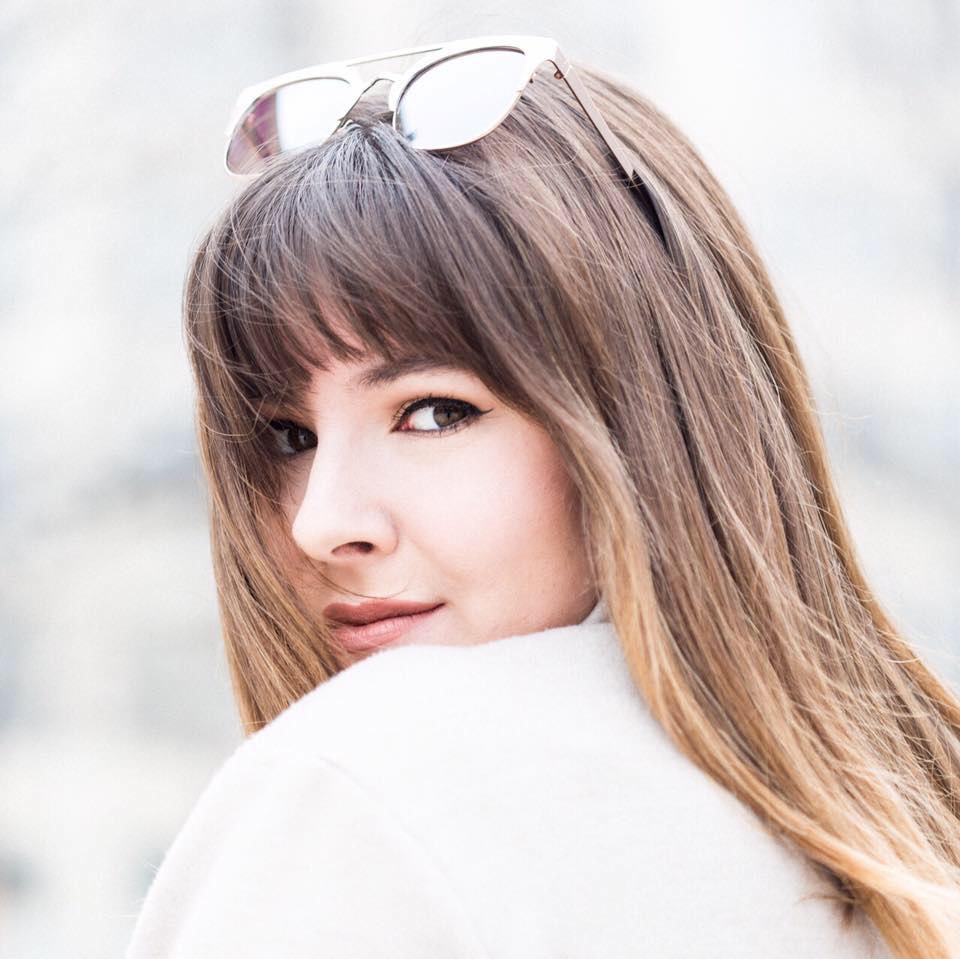 3. Cassidy Coutts of Brains and Bronzed
From sewing dolls clothes as a young girl, to curating and creating posts for her blog
Brains and Bronzed
, Cassidy has been passionate about harnessing her artistic abilities for as long as she can remember. Cassidy isn't afraid of taking on a challenge in life, and shared her experiences from beauty and fashion, to decor and DIY to cocktails and party planning on her lifestyle blog. When she isn't creating content for her blog, Cassidy is busy studying marketing. To find out more about Cassidy's crate creation follow along with her on
Instagram
, and
Facebook
.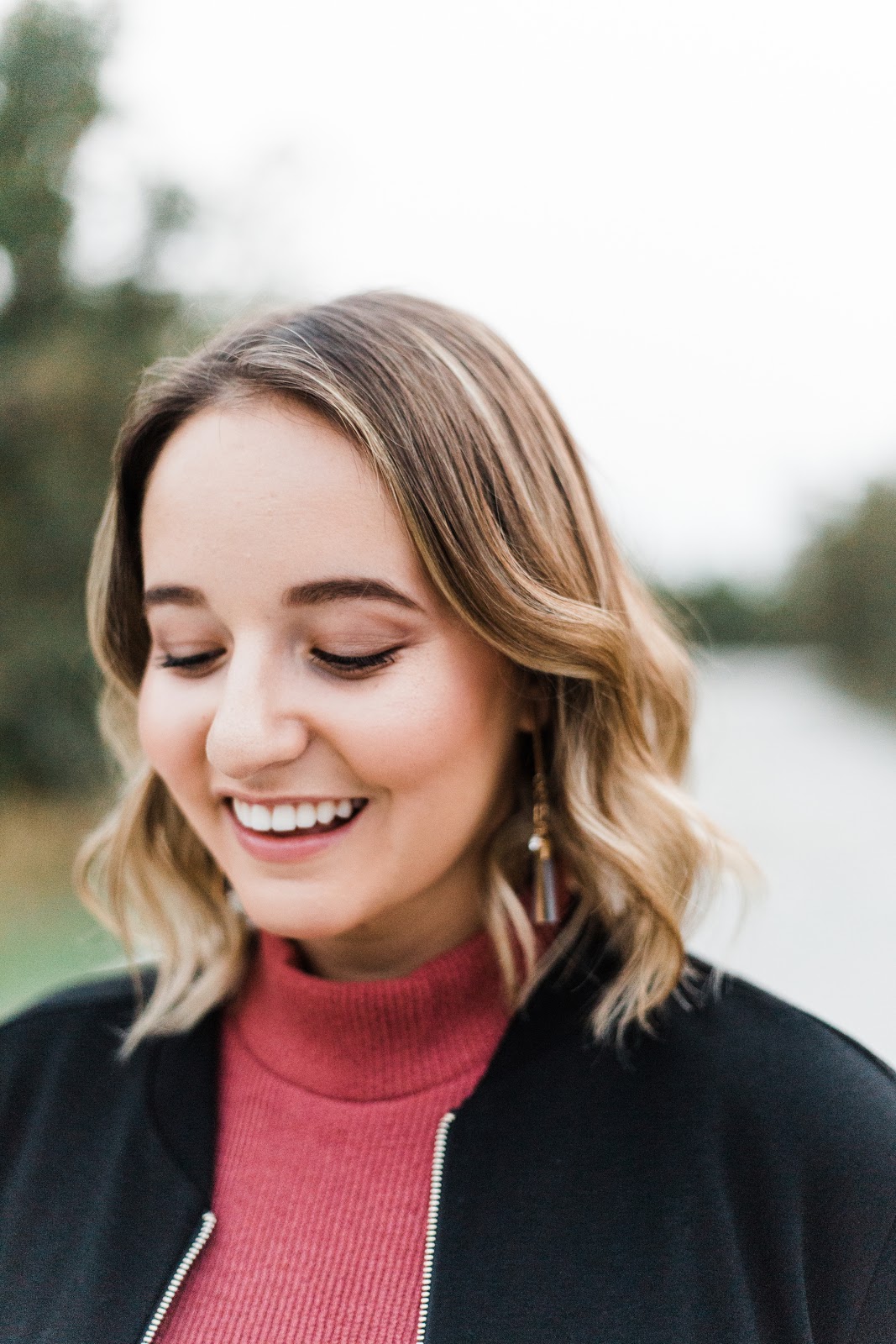 4. Monique Andrew of Style Hunter Fox
As a self professed style hunter, Monique is a personal stylist who is driven by the joy of helping people discover a style they love. This style hunter also loves the thrill of a thrift shop haul, with an appreciation for vintage, making Monique the perfect shopping companion! See what personal flair Monique brings to her crate creation on
Instagram
,
Facebook
and
Twitter.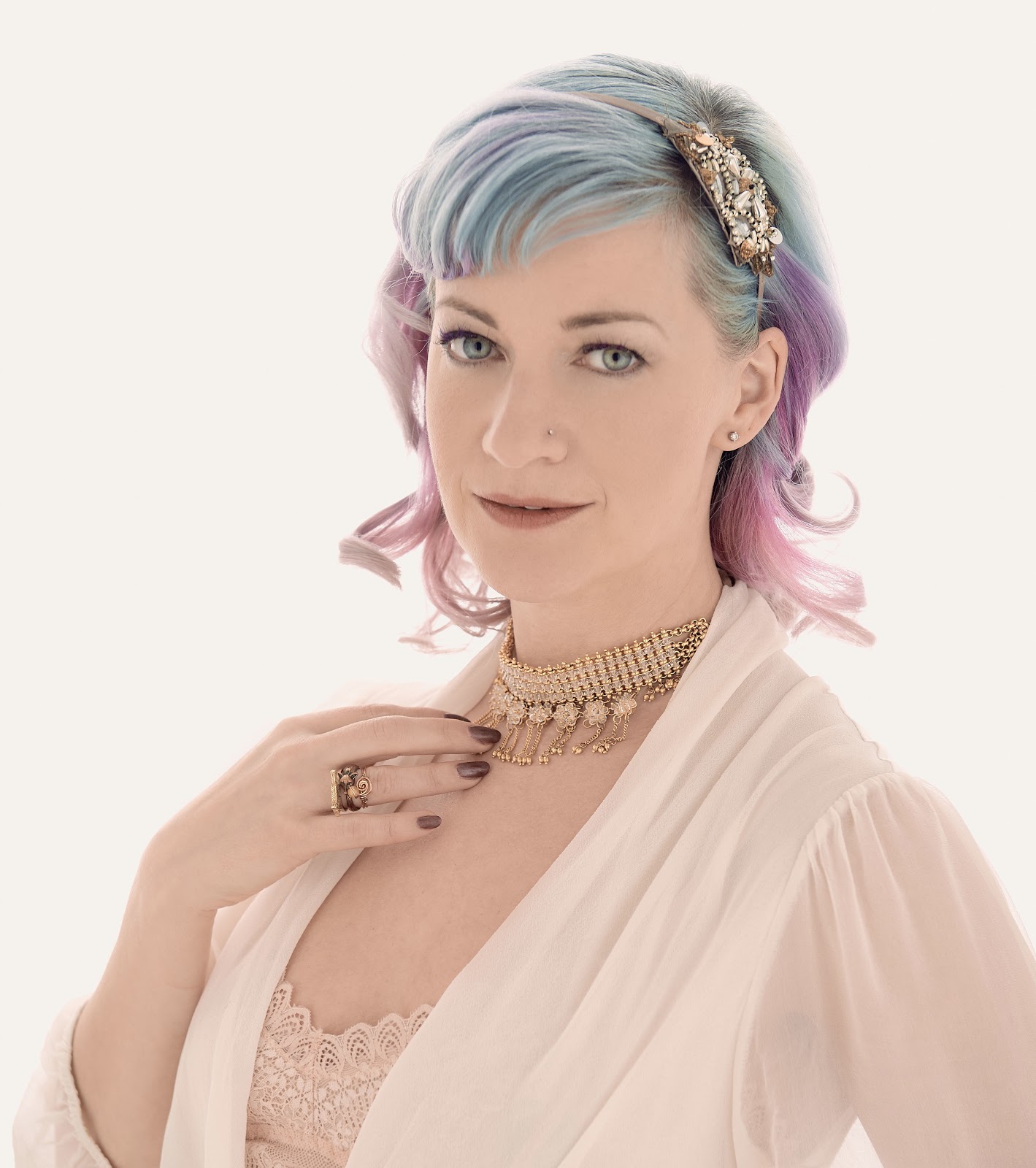 5. Shayna Wiwierski of A Pop of Colour
Winnipeg blogger Shayna is the creator and writer behind popular beauty blog,
A Pop of Colour.
When she's not revealing her latest beauty picks on her blog, she works as an editorial director at a trade publication and teaches fitness classes. Want to see if Shayna brings a pop of colour into the design of her crate? Follow along with Shayna on
Instagram
,
Facebook
and
Twitter.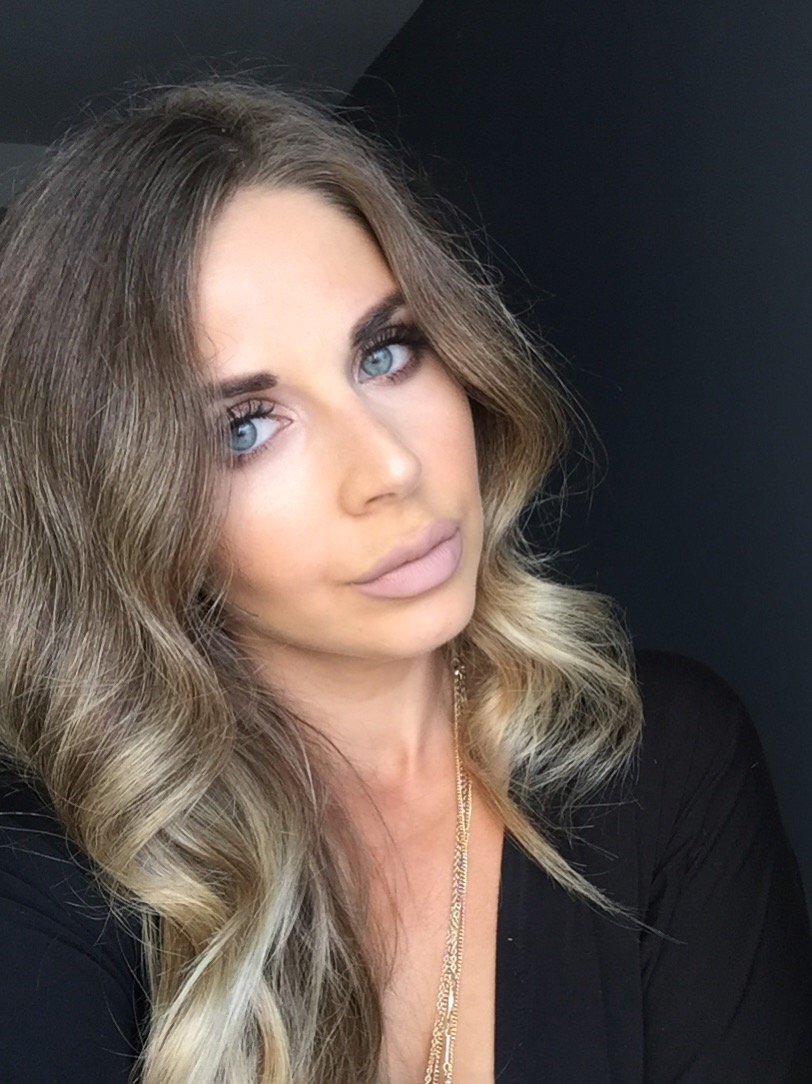 To see these masterpieces in person, all five participants crates will be on display at the
Winnipeg Renovation Show
from January 12-14, 2018 at the RBC Convention Centre. Don't forget to vote for your favourite creation at the show!
PS. See a design you love? Each participant will be giving away the crate they designed on their social feeds, so follow along and you might even get to take your favorite home! Don't have your tickets yet? Buy tickets online and SAVE $3 courtesy of All Canadian Renovations Ltd.

RBC CONVENTION CENTRE
JANUARY 12-14, 2018.