Exhibitor Spotlight: Premier
Jan 2, 2019, 16:32 PM
We're excited to announce that Premier is joining us at the 2019 Winnipeg Renovation Show. The Premier Group of Companies is dedicated to providing complete supply, design, and construction solutions for its customers.
Before you see the Premier team at booth #231, check out our brief interview below.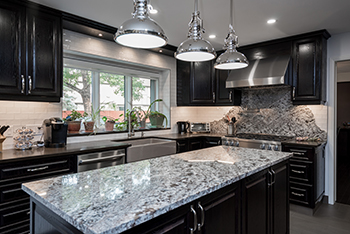 Describe your products and services.
With Premier, we empower our customers to build without limits. From concept to completion, our unified team of experienced Interior Designers, Project Managers and Construction Supervisors work together to support and shape our customer's vision for their home. Our unique Integrated Project Delivery methods see the entire team collaborating from the beginning, which ensures that quality, budgets and timelines are preserved throughout each project, with no oversights or missteps. This means a full team approach from start to finish, and the best possible results — every time.
What are your best home or garden tips for the season?
It's all in the planning. It's never too early to start planning out your renovation or new new home project. Partnering with a design firm in advance will save unexpected shock for budgets and will allow customers to plan out heir project in a reasonable timeline.
What are your featured items this season?
Our experts will be waiting to discuss your renovation or new construction options with exclusive show offers.
What are your home or garden pet peeves?
When it comes to a home renovation project, most people do not factor in their time for their project. Yes it would be much cheaper for a homeowner to do the work themselves, however consider that you only have 52 weekends of the year do you really want to spend more than 40% of them doing a renovation yourself?
What is the strangest client request you've ever had?
We had client request a secret elevator from his second floor office down to his basement.
What is your favourite part about the home show?
The ability to connect with the people of the city and help them realize their dreams for their home.
The Winnipeg Renovation Show is taking over the RBC Convention Centre January 11-13, 2019. With hundreds of exhibitors and industry experts to connect with, your sure to find what you need to complete your next project. Click here to buy your tickets online and save $3, courtesy of All Canadian Renovations!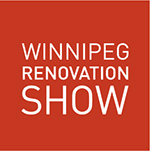 JANUARY 11-13, 2019
RBC CONVENTION CENTER