Exhibitor Spotlight: Eric Ouimet Studio
Nov 17, 2019, 19:59 PM
We're excited to welcome Eric Ouimet Studio to the 2020 Winnipeg Renovation Show, January 10-12 at the RBC Convention Centre. Before you visit them in section Art E, enjoy our brief interview with owner and artist Eric Ouimet.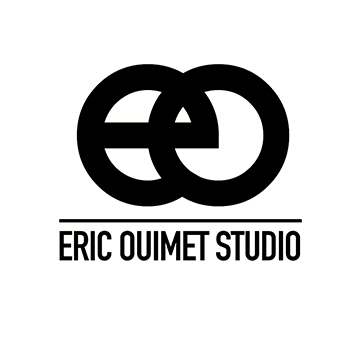 Please describe your products.
"Original hand pulled limited edition screen prints. Framed and unframed works available to bring home."
What are your best home and garden tips for the season?
"Nothing makes a room shine like original art does."
What are your featured items this season?
"The average framed size of my art this season is 24x36 inches framed. The subject matter is usually pretty local through a contemporary lens."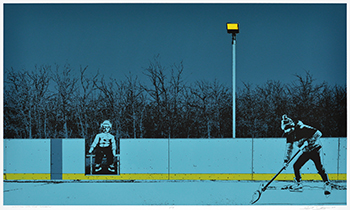 What are your home and garden pet peeves?
"Why have something on the wall that doesn't make you happy. Buy art that makes you smile every day of the year. Thats what good art does, it's more that just something on the wall."
What is your favourite part about being in the Winnipeg Renovation Show?
"I love how the show is a one-stop-shop for everything home related, from the foundation to the art on the wall."
Is there anything else you think folks should know about your business?
"I'm a local artist that specializes in silk screen art. The inspiration is often Manitoba/Winnipeg related, but represented with clean lines and vibrant colours."
Don't miss your chance to connect with hundreds of unique vendors, including Eric Ouimet Studio. Get your Winnipeg Renovation Show tickets today!