Holi-DIY Ornament Contest: Terrific Trees
Dec 23, 2015, 13:55 PM
Christmas is almost here and that means our
HoliDIY Contest
is about to come to an end. For several weeks our Facebook fans have been voting for their favorite Marketplace Events made ornament. Our team members were challenged to see who could make the best ornament, and everything comes to a head at midnight Christmas Day.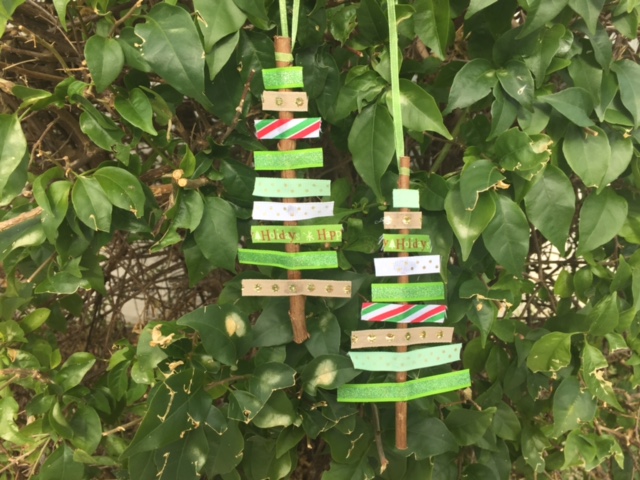 Before you
visit our Facebook page to cast your vote
, try making your own ornament. These terrific trees, made by Liz H., Birmingham Home + Garden Assistant Show Manager, look great and are a snap to put together. All you need is a bit of ribbon and some twigs. Here's how you do it!
What you'll need:
A stick (about 6 inches long)
Some scrap ribbon
Hot glue gun
Directions:
Step 1: Cut a stick about 6 inches long.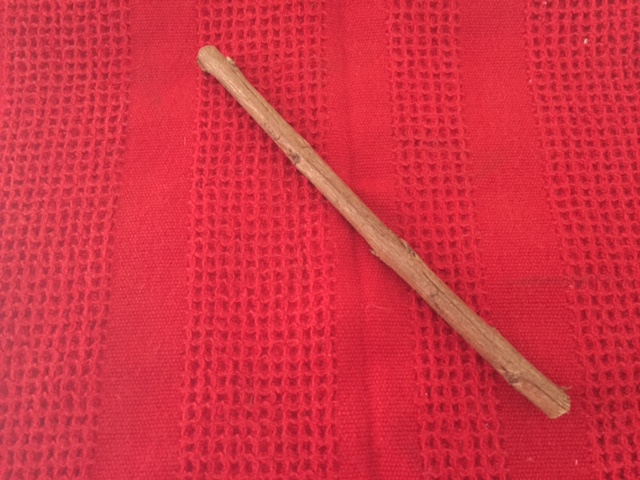 Step 2: Cut a length of scrap ribbon.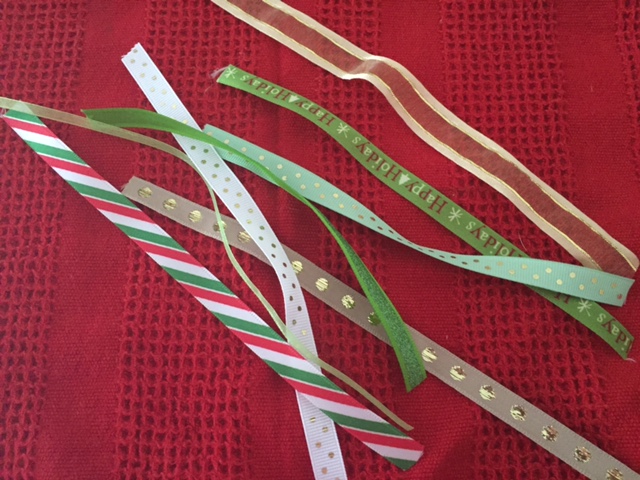 Step 3: Lay out the ribbon and cut to form a tree shape.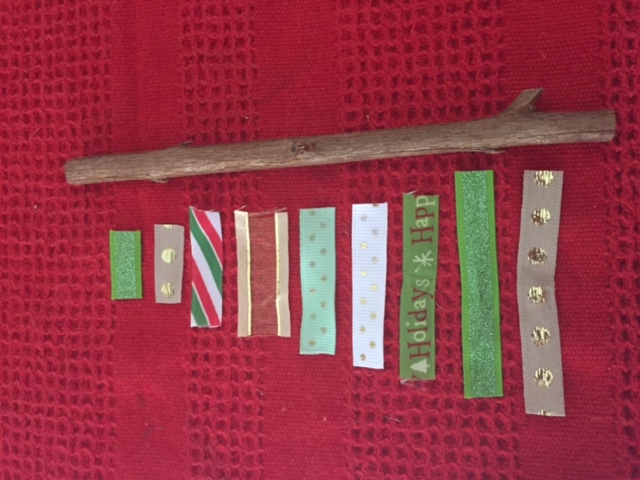 Step 4: Hot glue the ribbon to the stick
Step 5: Tie a ribbon at the top to make a loop
Step 6: Hang on your tree!
We're big fans of this rustic ornament. It's easy to make and as long as you have ribbon, sticks, and a glue gun, practically free! If you like them as much as we do, make sure to vote for them in our HoliDIY Challenge!
Visit Facebook to cast your vote today
!